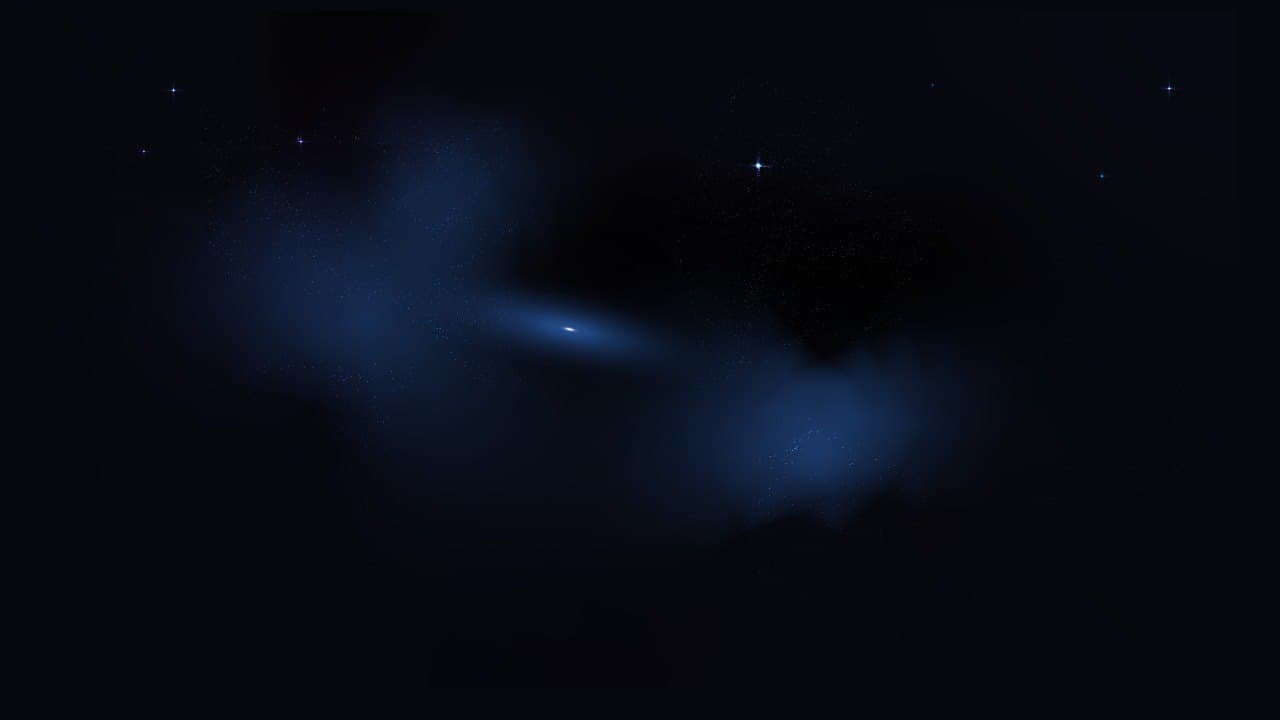 Powered by
Available on Uniswap
Swap now
What is Mizar?
Mizar is a next-gen trading platform where traders can search for strategies to securely allocate capital or get access to a wide range of trading tools to put their assets in motion. Mizar makes trading simpler and accessible to everyone, subscription-free.
Job Description
The Marketing Graphic Designer is responsible for continuously maintaining the Mizar's brand aesthetics, internally and externally. This includes reviewing, updating, and maintaining the Mizar's visual representation in all aspects of design including typography, composition, colour, images, illustrations and more.
Requirements
A passion for solving design problems
Strong visual design skills—have the ability to see how an image can tie a piece together.
Systems thinking—we are building a scalable design system beyond one-off brand materials.
Ability to work as part of a highly collaborative team, listen effectively, and respect others while offering and receiving constructive feedback.
Strong communication skills—Not everyone you work with will be a designer, you'll need to bring the team along for the journey.
Ability to work independently and prioritize tasks within a decentralized work environment—Mizar is a remote team.
Figma, Sketch, Adobe Creative Suite or similar industry-accepted toolset.
1-2 years of relevant experience specializing in visual design for cryptos.
Your Impact
Champion and evolve Mizar brand
Create illustrations, digital images, and graphics for marketing and promotional materials.
Polish slide decks and marketing materials by applying our brand consistently.
Design layout and look of 1-pages, case studies, and other sales enablement tools.
Ensure visual consistency by aligning with the brand and overall creative direction.
Benefits
Work from anywhere (Remote first).
Flexible vacation policy.
Competitive Salary + Token bonus (portion or all can be paid in Crypto.
Friendly team and exciting industry
Our Principles
At Mizar, we're committed to the key operating principles of ownership, focus, and open dialogue. We practice complete ownership, where everyone goes the extra mile to own outcomes into success. We understand that unflinching focus is a superpower and is how we channel our activity into technological achievements for the benefit of our entire ecosystem. We embrace open dialogue and critical feedback to arrive at an accurate and truthful picture of reality that promotes both personal and organizational growth.