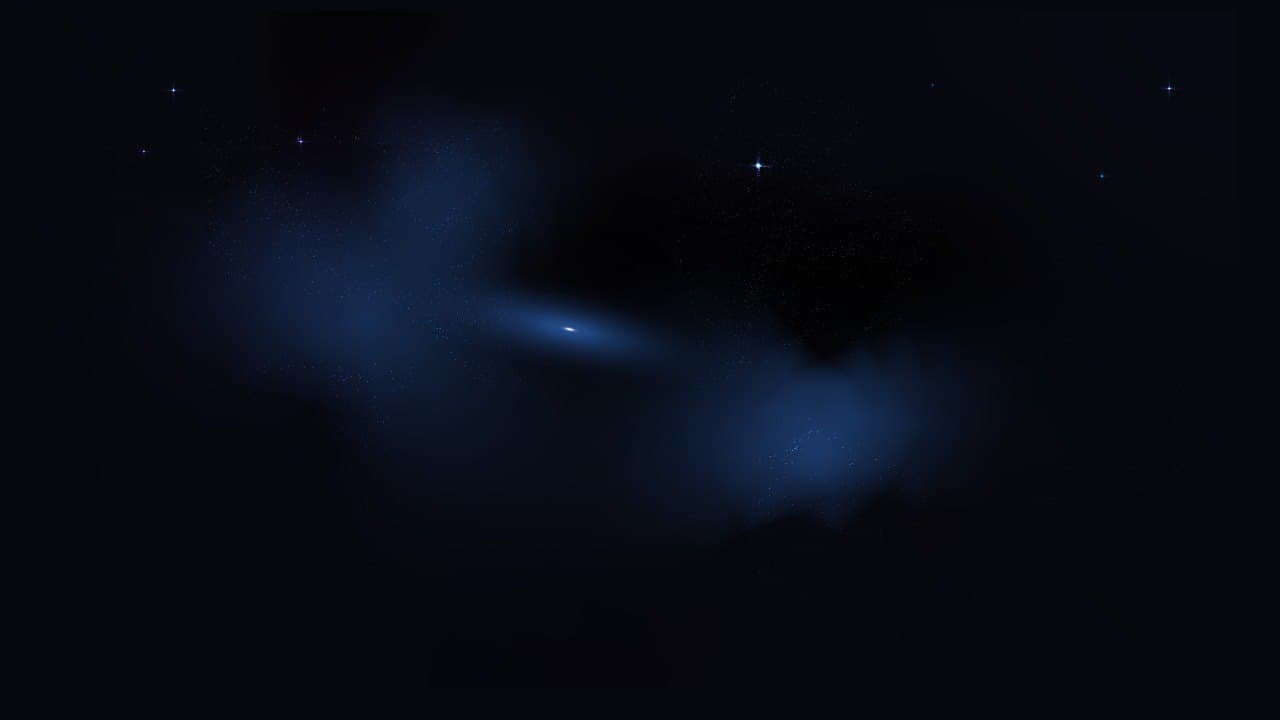 Powered by
Available on Uniswap
Swap now
What is Mizar?
Mizar is a next-gen trading platform where traders can search for strategies to securely allocate capital or get access to a wide range of trading tools to put their assets in motion. Mizar makes trading simpler and accessible to everyone, subscription-free.
Job Description
As a Platform Reliability Engineer you will combine software and systems engineering to build and run large-scale, distributed, fault-tolerant systems. You will focus on optimizing critical internal, and external systems, as well as on reducing work through automation.
Requirements
Knowledge of Python, DevOps, TDD, WAS and React and Redux.
At least operational knowledge of JavaScript.
Exhibit world-class troubleshooting skills, a passion for creating high-quality solutions and applying your skills to new context areas..
You know how to create and debug code on multiple platforms.
A deep understanding of common cryptographic and smart contract related vulnerabilities.
Strong debugging skills and/or experience with reverse engineering.
You have 5+ years of relevant experience.
Your Impact
Ensuring maximum uptime on the platform.
Discovering and resolving security vulnerabilities.
Writing end to end tests.
Deploying production level systems to improve monitoring, observability and logging.
Benefits
Work from anywhere (Remote first).
Flexible vacation policy.
Competitive Salary + Token bonus (portion or all can be paid in Crypto.
Friendly team and exciting industry
Our Principles
At Mizar, we're committed to the key operating principles of ownership, focus, and open dialogue. We practice complete ownership, where everyone goes the extra mile to own outcomes into success. We understand that unflinching focus is a superpower and is how we channel our activity into technological achievements for the benefit of our entire ecosystem. We embrace open dialogue and critical feedback to arrive at an accurate and truthful picture of reality that promotes both personal and organizational growth.