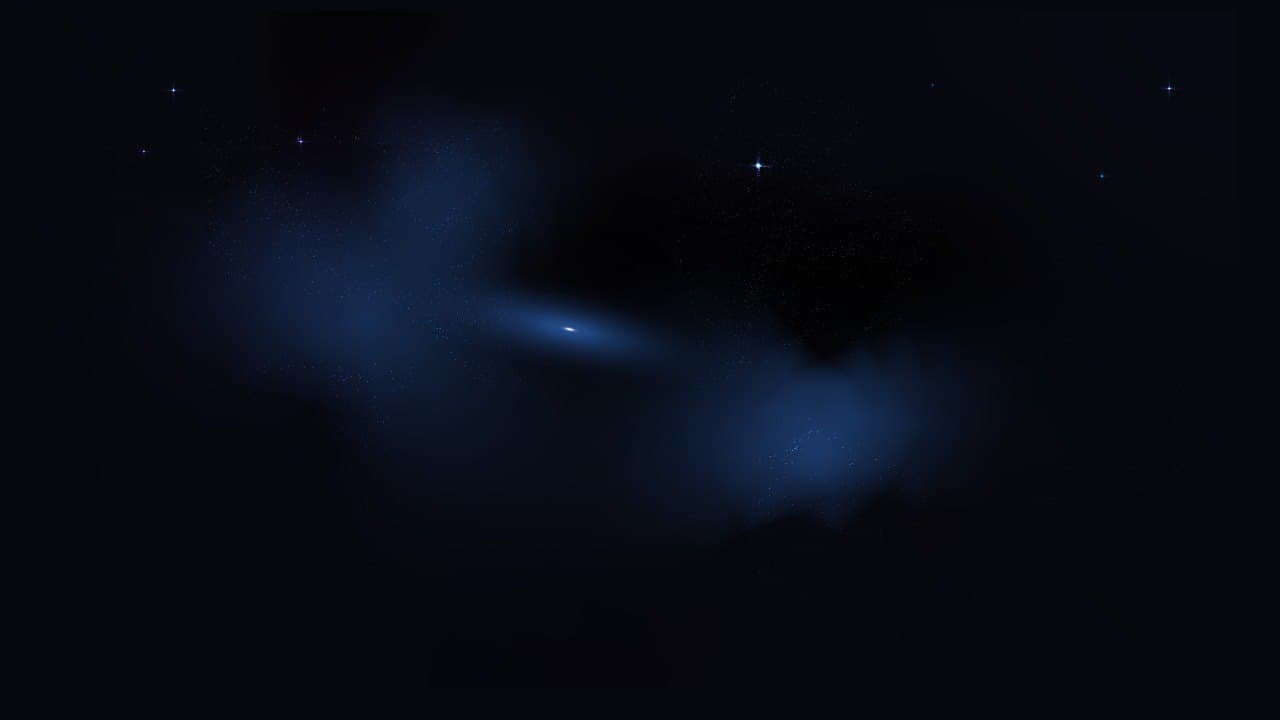 Powered by
Available on Uniswap
Swap now
What is Mizar?
Mizar is a next-gen trading platform where traders can search for strategies to securely allocate capital or get access to a wide range of trading tools to put their assets in motion. Mizar makes trading simpler and accessible to everyone, subscription-free.
Job Description
As a senior designer on our team, you'll deliver modern, well-crafted, and seamless customer solutions through a collaborative customer-driven design process. You'll provide strategic perspectives and ideas that will help shape the direction of company-wide investments in the crypto space. And most of all, you'll be an advocate for the customer and champion industry-leading, inclusive, and human-centered design practices.
Requirements
Three (3) years of experience in UX/UI design for deeply interactive web or mobile applications.
Strong UX design skills - you can connect your design decisions to user behavior every step of the way.
Strong visual design skills - every detail matters .
Experience interviewing users and conducting user-centered research—being the champion for the user is a shared responsibility.
Experience working with front-end developers and collaborating with other cross-functional teams.
Experience brainstorming product concepts and facilitate workshops around product and design discovery.
Ability to work independently and prioritize tasks within a decentralized work environment—Mizar is a remote team.
Figma, Sketch, Adobe Creative Suite or similar industry-accepted toolset.
Your Impact
Work end-to-end—from ideation through concept design to high-fidelity product design mockups.
Collaborate with other designers and cross functionally to implement and refine the product experience and visual design.
Iteratively prototype product concepts to help guide product development.
Create and iterate on high fidelity designs for new and existing features.
Contribute to building our design practice.
Apply and contribute to the development of our design system and component library.
Conduct user research and apply learnings to product design process.
Communicate efficiently and effectively cross-functionally, between product, engineering, and marketing.
Establish and improve on design best practices and help build a culture of curiosity and continuous improvement within the design team.
Benefits
Work from anywhere (Remote first).
Flexible vacation policy.
Competitive Salary + Token bonus (portion or all can be paid in Crypto.
Friendly team and exciting industry
Our Principles
At Mizar, we're committed to the key operating principles of ownership, focus, and open dialogue. We practice complete ownership, where everyone goes the extra mile to own outcomes into success. We understand that unflinching focus is a superpower and is how we channel our activity into technological achievements for the benefit of our entire ecosystem. We embrace open dialogue and critical feedback to arrive at an accurate and truthful picture of reality that promotes both personal and organizational growth.